A deliciously-fresh approach to
Freezer & Make-Ahead Meals
Meal Prep Like a Professional Chef
Created by professional chef and cookbook author, Gail Kurpgeweit, this Member's Only site provides supporting content for her cookbook, Frozen & Fabulous. From "let's make it together" and "how-to" tutorial videos, to pro-level meal planning tools, you'll find everything you need to create fresh, exciting and innovative meals you can serve "fresh from the freezer" later – or enjoy today!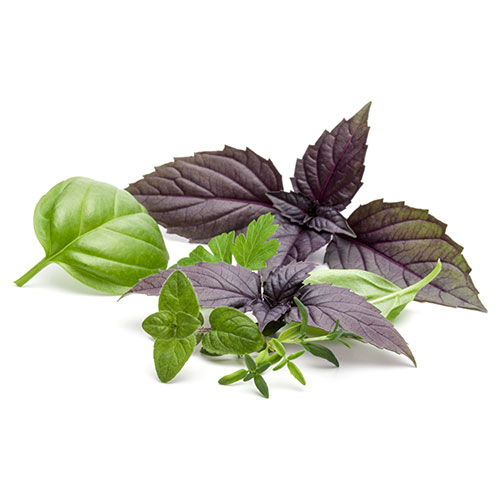 Learn More About Frozen & Fabulous
Delicous Recipes for now and later
Every recipe comes with Chef Gail's favorite freezer filling technique: Eat some, freeze some! Cook dinner today, but stop and package at just the right moment for peak freshness, texture, taste and heat and serve convenience later.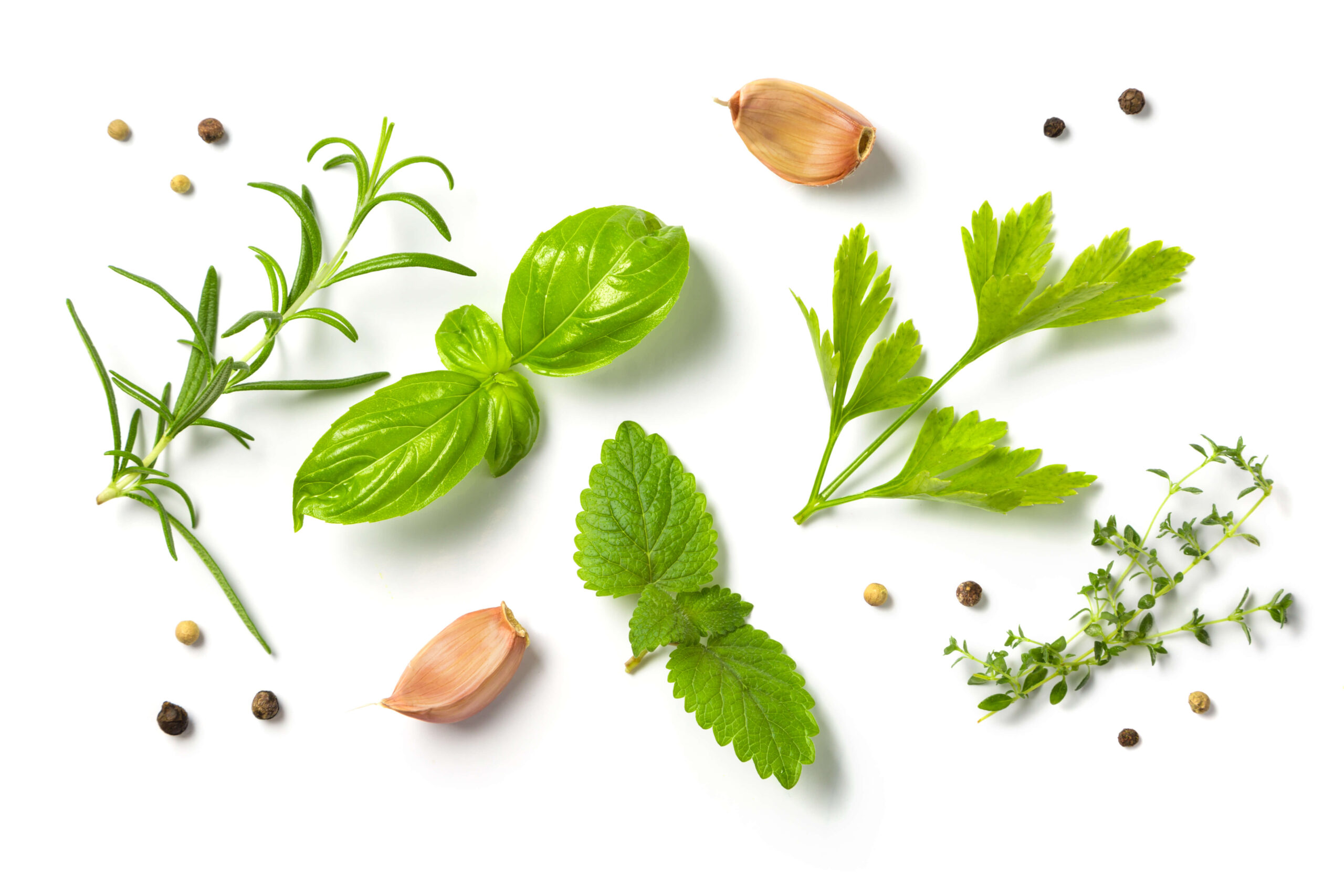 What's Great About Membership
Take your prep and cooking skills to the next level by becoming a member today.