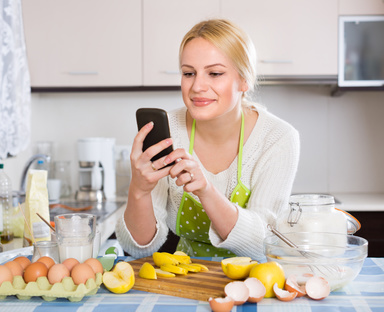 We have several exciting tools to share with our Members that will really help you with freezer meal
preparations. These tools include:
Freezer Meal Labels for the meals you create with the recipes in the Frozen & Fabulous Cookbook
Shopping Guide Tool
Batch Production Planning Tool (the "Batch Cooking Plan")
Group Production Planning Tool (the "Group Cooking Plan")
Large Batch Recipe Converter Tool
Currently, we are providing this information manually while the online tool is being finished, so if you could answer a few quick questions we will email your requested info shortly.
Our typical response time is within 1-8 hours, but we ask for your patience as it could take up to 24 hours depending on the volume of requests.
Let us know what you're looking for here and we'll get to work preparing your requested tools.
*This service requires a Membership to the Frozen & Fabulous website.